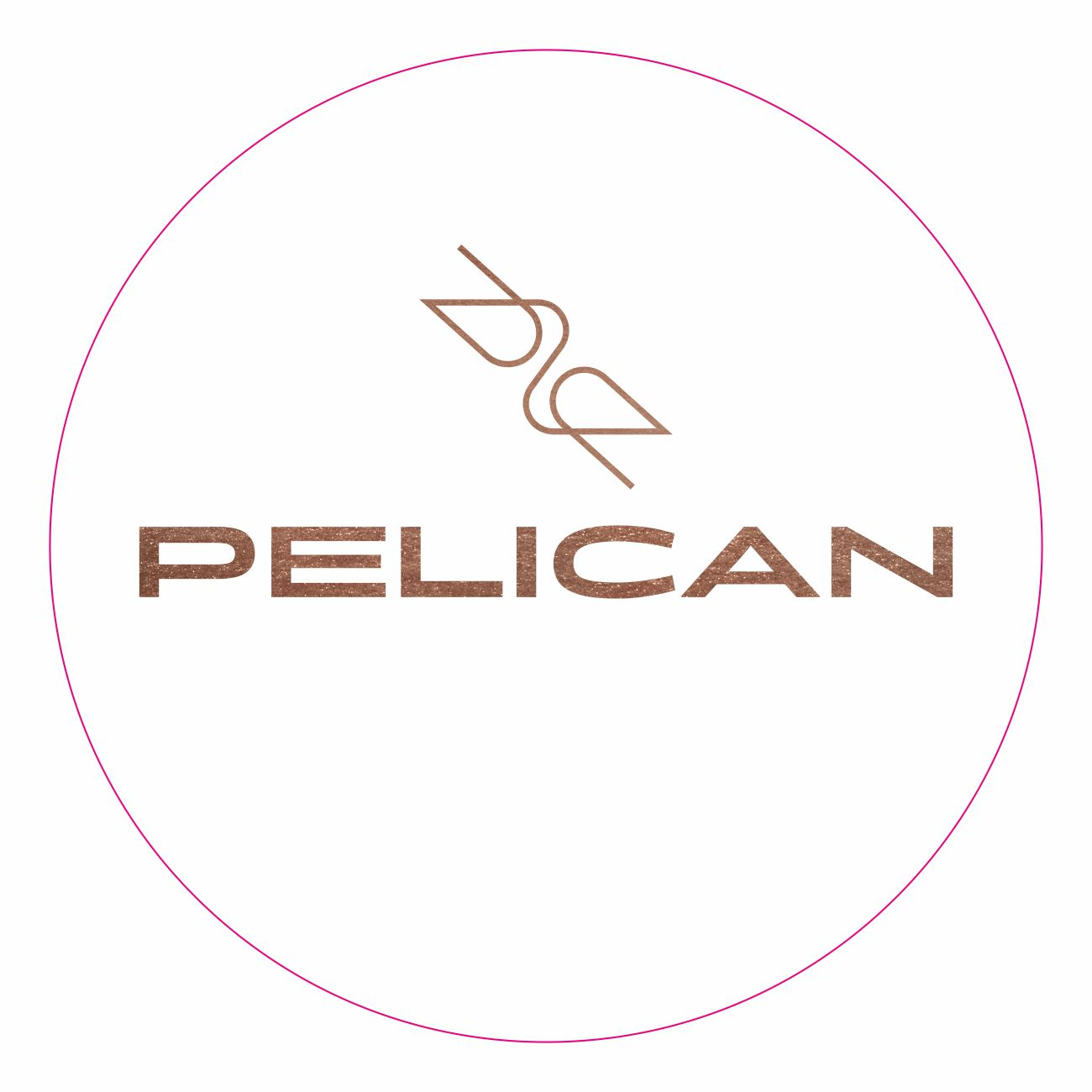 Pelican Mykonos Restaurant  located at Old Port Mykonos, just a few meters from the Blue Sea, our restaurant makes its appearance. Pelican Mykonos promises to offer a culinary ride from every corner of Greece. We produce unique in taste and quality products, and guide you in different Greek and Mesogean tastes trails through simplicity and respect for tradition.
Start your day with coffee overlooking Delos and the blue sea and sky, continue for a tasty sail through lunch or your evening meal and enjoy a drink or cocktail with one of the finest sunsets on Mykonos.
The amazing view to horizon, the island of ancient Delos and the port of Mykonos, gave birth to the concept of gastronomic voyager Pelican Mykonos Restaurant.
Explore your senses as you gaze the Mykonian sunset, enjoying your coffee, a great lunch, dinner, an evening cocktail or an excellent dinner.
Completing this experience with an exceptional wine cellar from Greek and European wineries and bio labels, Pelican Mykonos Restaurant aims to elevate your senses through simplicity.